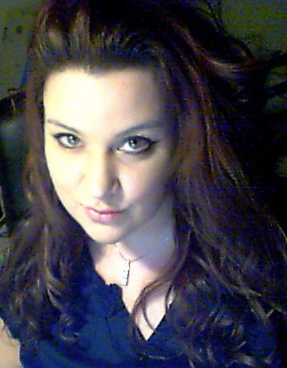 It's been such a busy month and there are so many exciting things in the works! I've been doing tons of live sessions, online and RT. I've released 2 new MP3s, made some custom recordings, and taken a truckload of pics! I wanted to share a few upcoming updates.
1. The website will be undergoing a complete overhaul this month. The redesign will have better navigation, more photos, better descriptions of my MP3s, and a collection of hypnosis articles I have written.
2. I have several recordings coming out. I've been pretty busy with custom erotic hypnosis requests so I've had to backburner other releases that I was working on, but those are forthcoming!
3. I have been and will continue to be more consistently available on the phone for live hypnosis sessions. Currently, I am taking calls via Niteflirt.
4. I've taken a great deal of new pics! I'm going to be saving those for the redesign, but here a few webcam pics from last night to quench your thirst!